2020 Eternal Flame Heritage Abacus Cultural Continuity International Grand Ceremony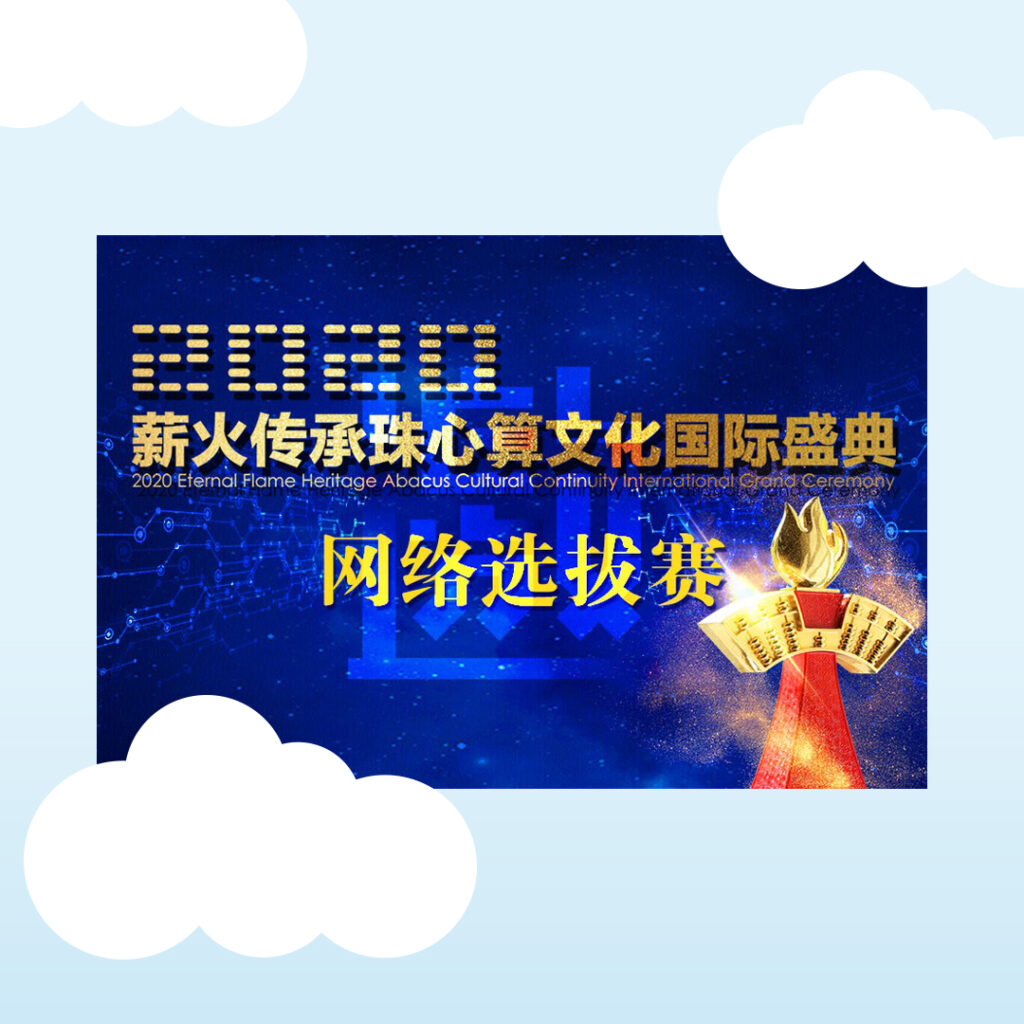 Want to know how Wekie Education managed to win a team championship🥇?
Wekie Education took part in the Chinese International Abacus Mental Arithmetic Competition online in August, and the results are out!
Wekie Education – Mental Arithmetic (Malaysia):
– 5 students won Championship 🥇
– 2 students awarded 2nd Place🥈
– 3 students awarded 3rd Place🥉
– Wekie Education awarded with the centre that won the most Championship 🥇
and hence, Wekie Education has been awarded with "Special Prize for Team Competition" 🥇
🤗🤗🤗
There were more than 1,800 contestants from all over the world which includes: China, United States, Hong Kong, Malaysia, United Kingdom, Australia, etc.
All contestants were very strong and competitive with international standard. 🥶
Congratulations to all parents and Wekie contestants as well as to the Wekie coaching team!
We truly appreciate your hard work.
Wekie Education stands firm in our belief:
"Discover Talents, Unfold Stories"
For parents whose child has yet to join us, please do not hesitate to get in touch with us. 🥰
Who knows? Your child may be the next champion. 🤫