Wekie Care for you series

At Wekie Education, our priority is the well-being of our students. As our group's mission is for every child to be okay to learn, grow and be inspired, hence it is our wish that our students as well as all other children are kept safe and healthy at all times. In view of the current Coronavirus (COVID-19) pandemic, many parents undoubtedly worry about their children's well-being. WekieCare enough to bring you these tips in alleviating your fears and to get your kids to grow up strong and healthy.
Stay Home
Get your kids to stay home whenever possible to minimise their risk of an infection. There are lots of fun things you can do together to enhance learning like giving mealtime a math infusion where the kids can measure the ingredients used.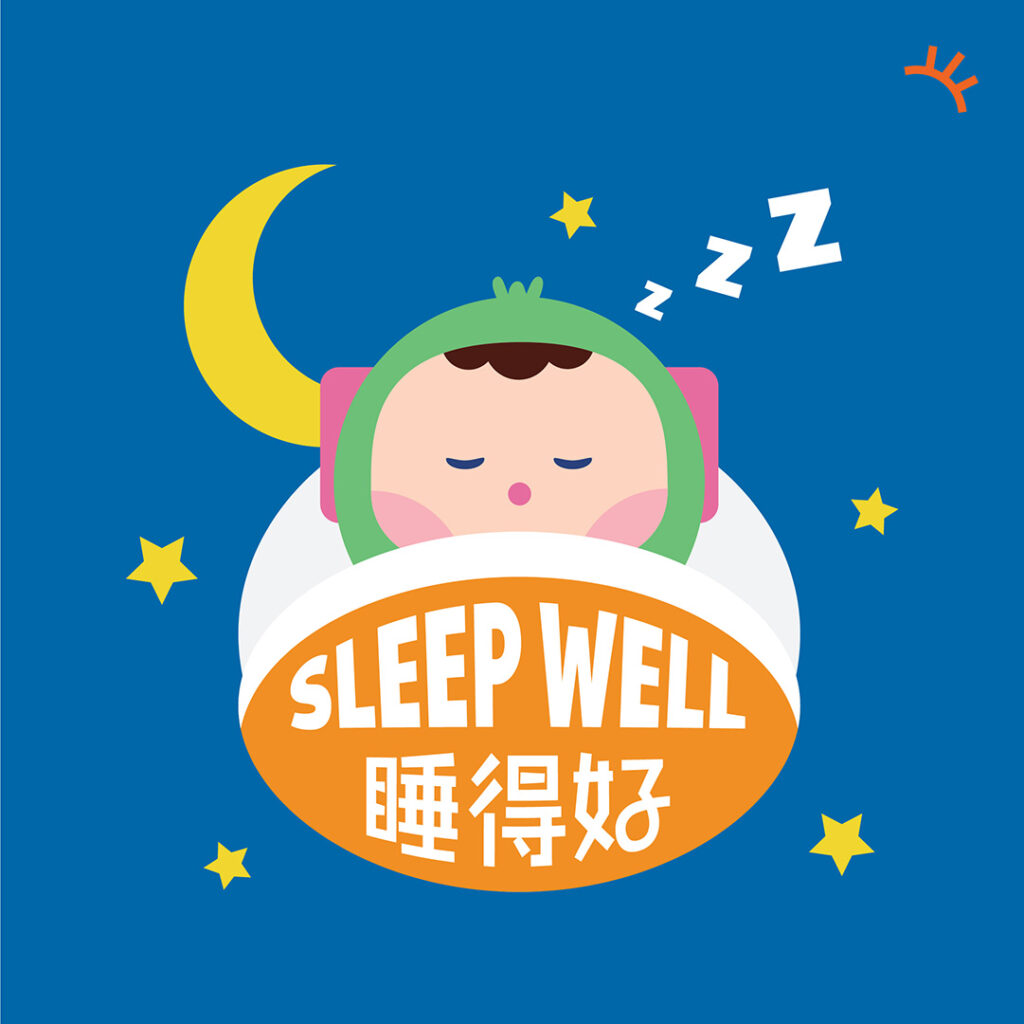 Sleep Well
Having adequate amount of quality sleep every night is vital in boosting your child's immune system. Healthy children also learn better, behave better and are found to have better grades in school. So, get your child to turn in early. You can read them a story before bedtime to make the routine fun!
Eat a Healthy, Balanced Diet
Good nutrition and a balanced diet help kids grow up strong and healthy. Besides, a healthy diet aids in the prevention of diseases and recovery from infections. So, get your kids started on a yummy balanced diet consisting of rainbow coloured fruits and vegetables as well as grains and proteins!
Wash Your Hands
We have been told many times over that hand washing is a good way to prevent the spread of diseases like COVID-19.For small children, this may not be an easy task. However, parents can encourage them to wash their hands regularly by adding some enjoyment like singing catchy children songs such as 'Baby Shark'.
Avoid Crowded Places
Research shows that children do not have immune system as efficient as adults. They may be more prone to contract viral infections like COVID-19. WekieCare encourages you to keep your little ones away from crowded places especially during an outbreak or pandemic.
Stay Safe & Social Distance
Always remind your kids to maintain a safe distance of at least 1 metre apart from others in public places. Why? When someone coughs, sneezes, or speak, they dispense small liquid droplets from their nose or mouth which may contain viruses like COVID-19, or even bacteria.
We at Wekie Education cares, so should you!